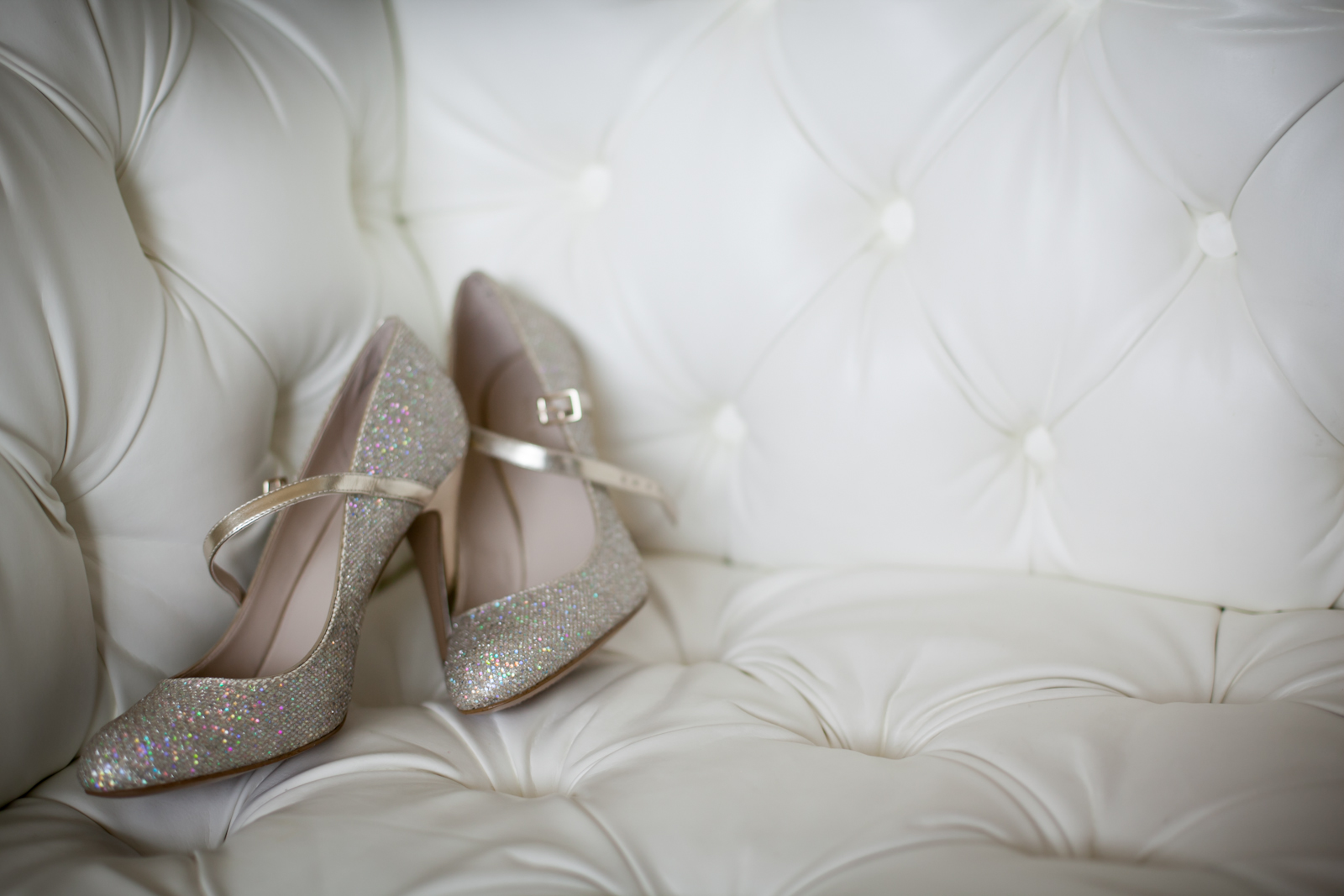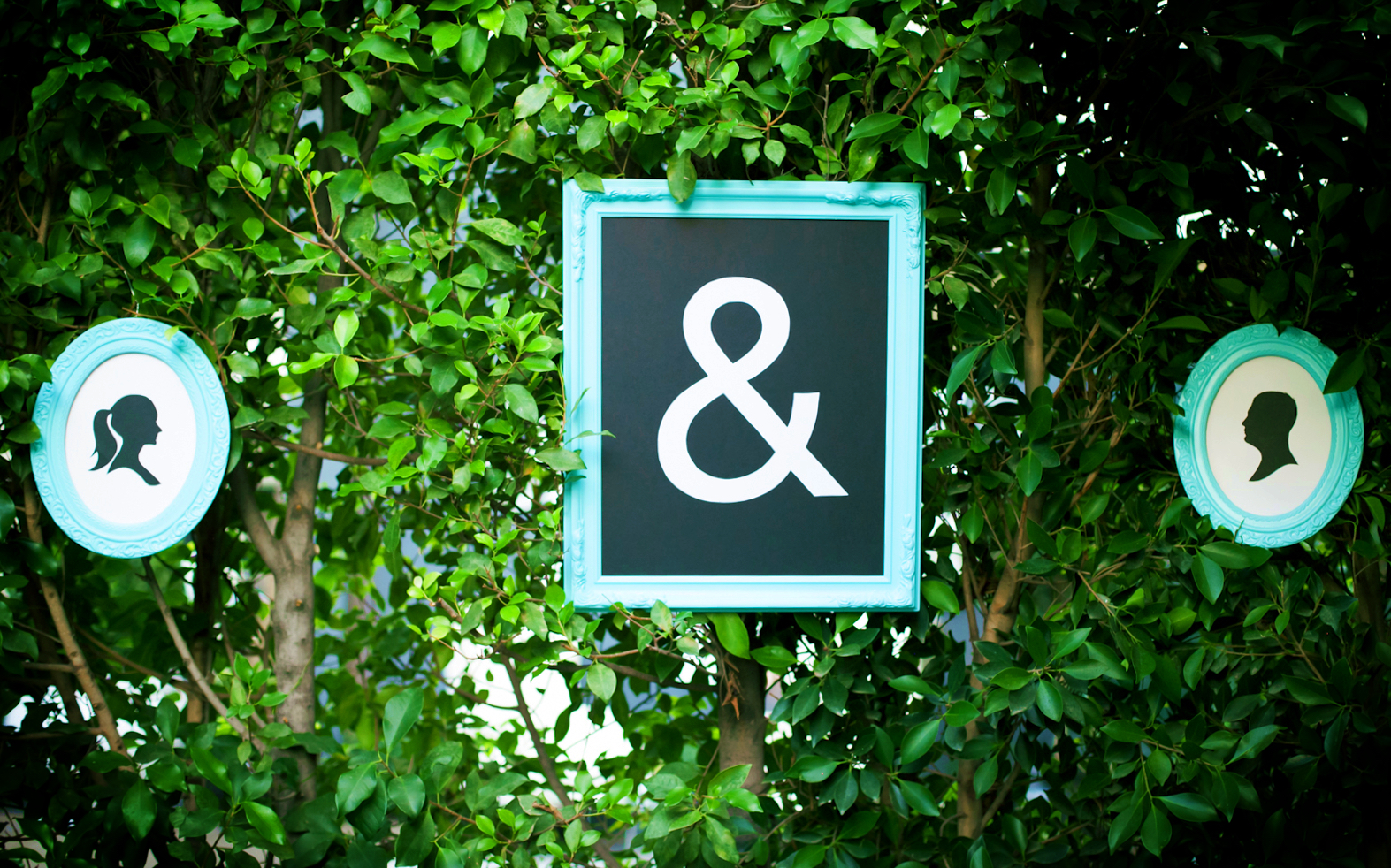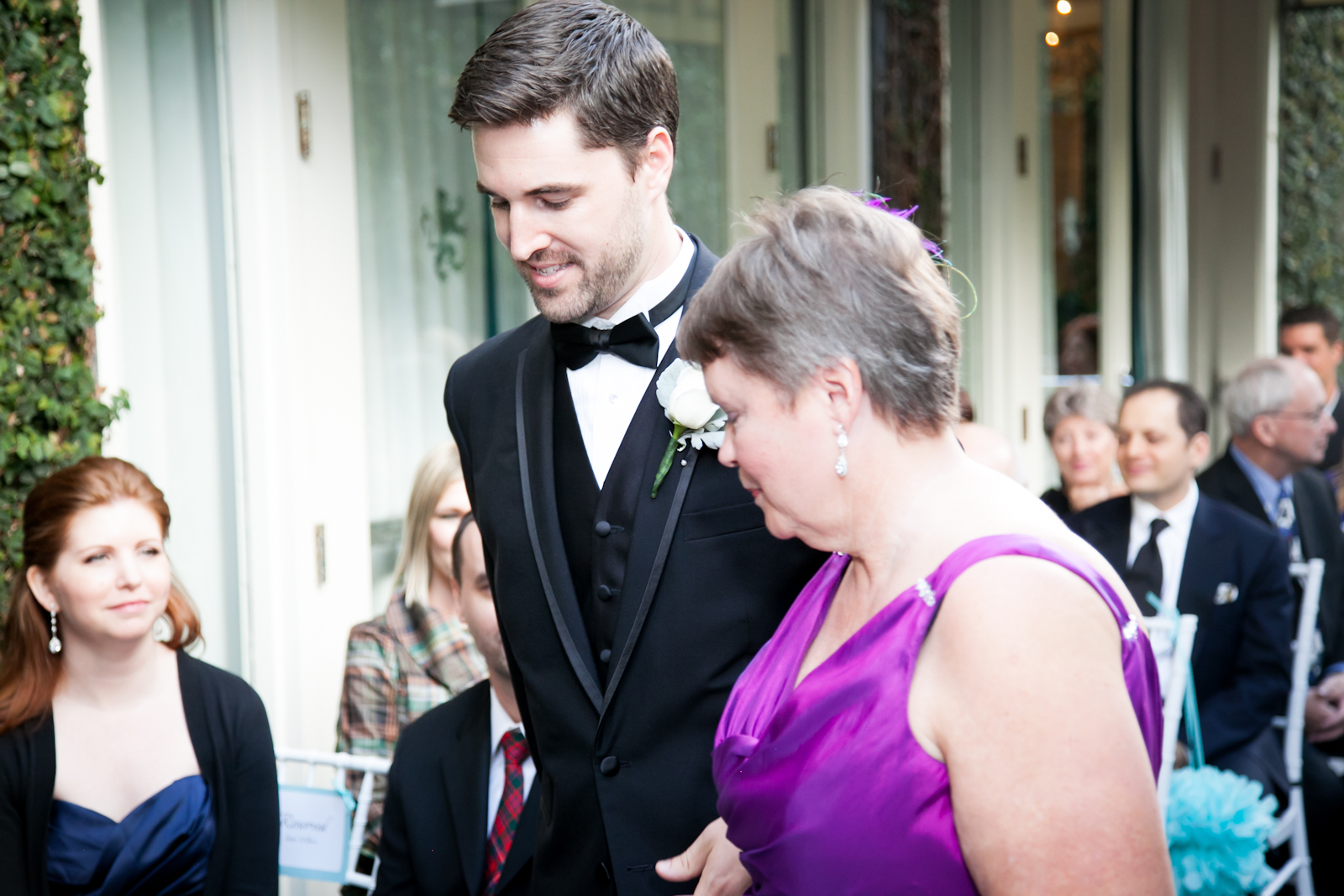 From left: Matt Campagna, Nar Williams, Dave Noiseux, Casey McKinnon, Rudy Jahchan, Tara Platt, Kelly McKinnon, Laurie Percival.
The Preparation
For months, Casey hid everything about her wedding dress from Rudy. He knew it would be puffy, but she wanted to surprise him. Since they decided to take some photos with wedding photographer Mark Burmeister before the actual wedding ceremony began, they planned a special "first meeting" in the lobby of the beautiful Viceroy Hotel in Santa Monica, California. Here are a few photos from that time.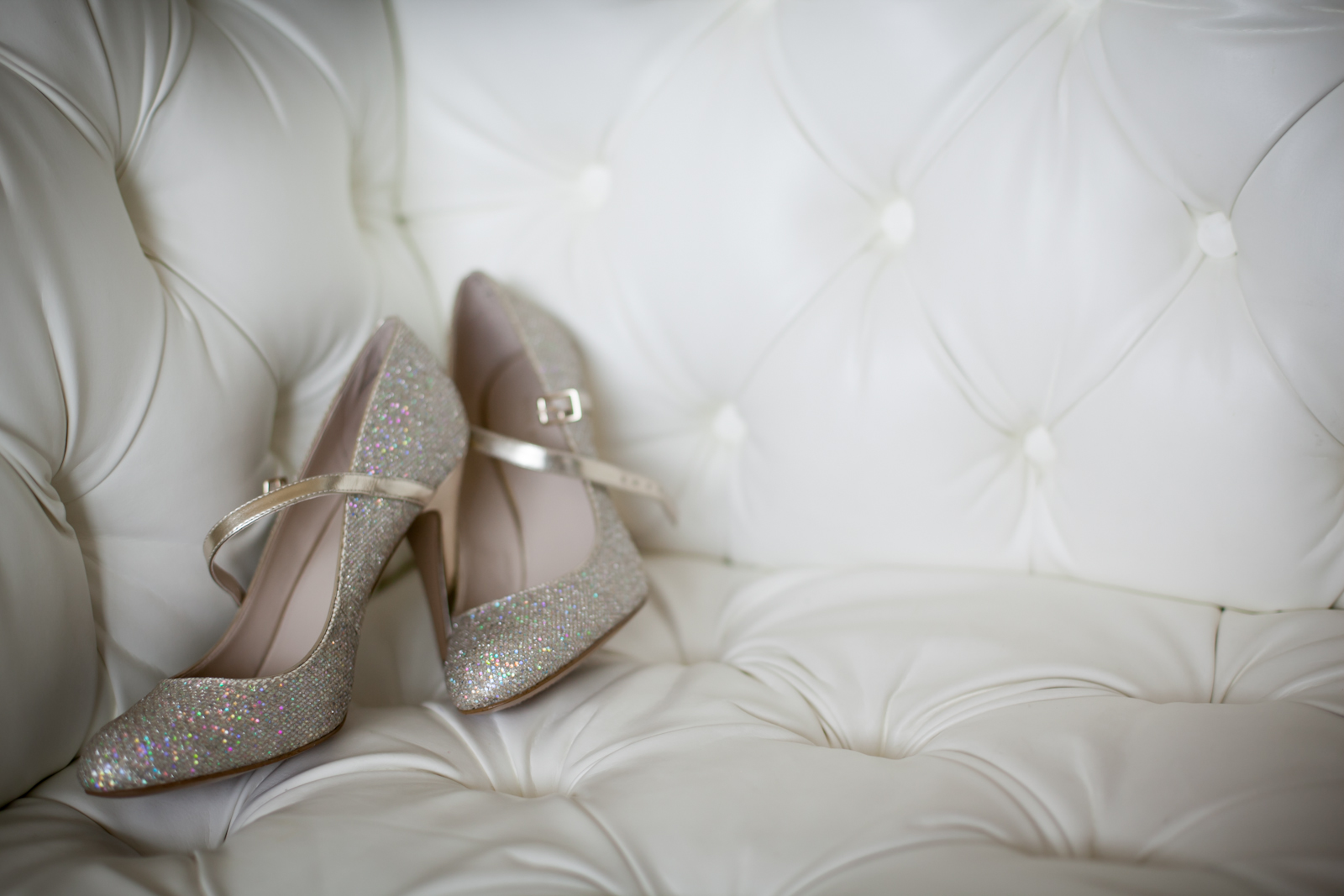 The Ceremony
The wedding took place at 5:30pm on the Bristol Room Patio. The wedding script was co-authored by Rudy and Casey, with Casey doing research on traditional wedding ceremonies and Rudy bringing "the funny." The intention was to create a classy, non-religious ceremony with subtle references to their favorite science fiction series. Casey planned the three-camera video shoot with the help of groomsman Matt Campagna and bridesmaid Tara Platt. The video was sporadically edited over a period of 2.5 years and is available online here.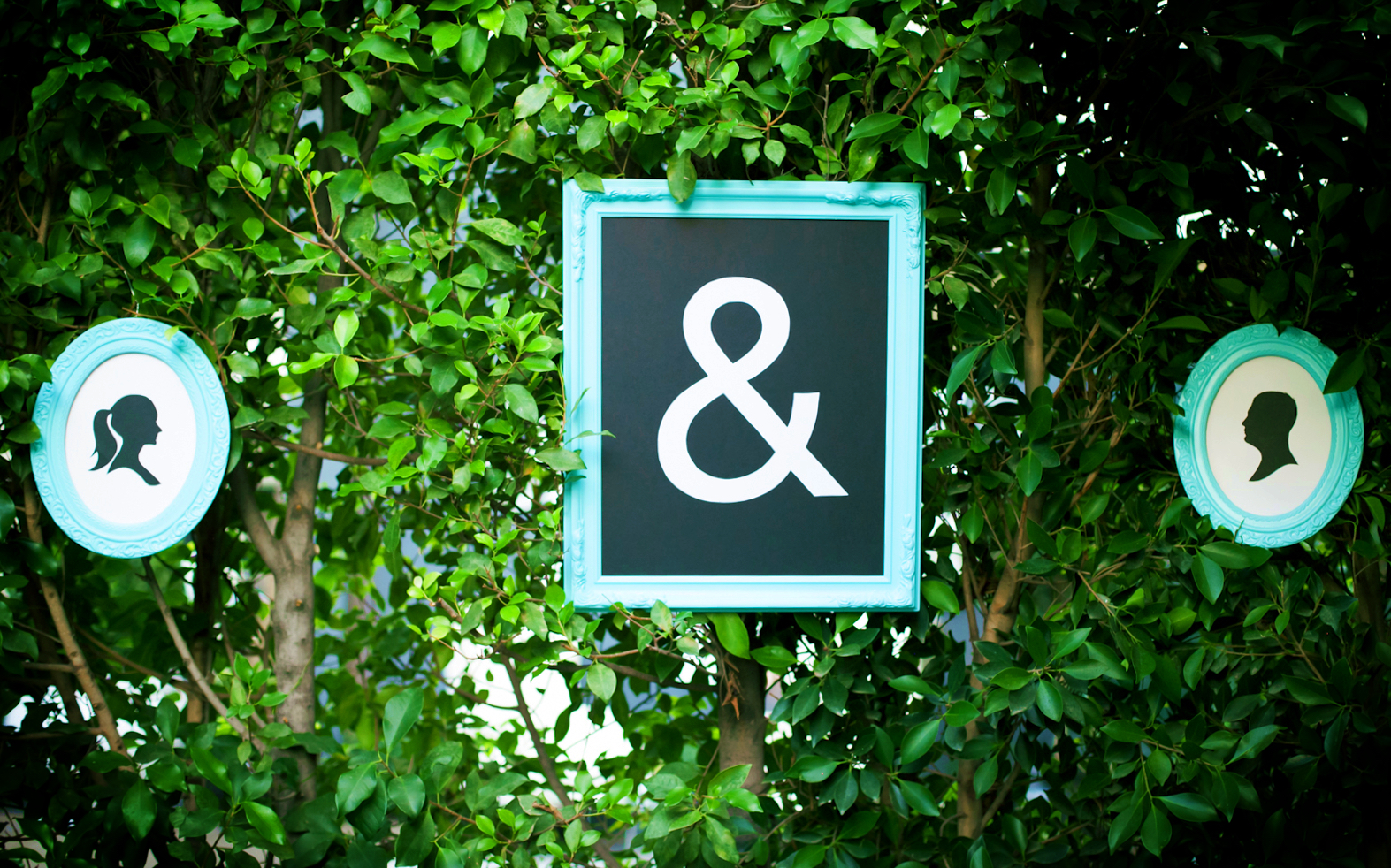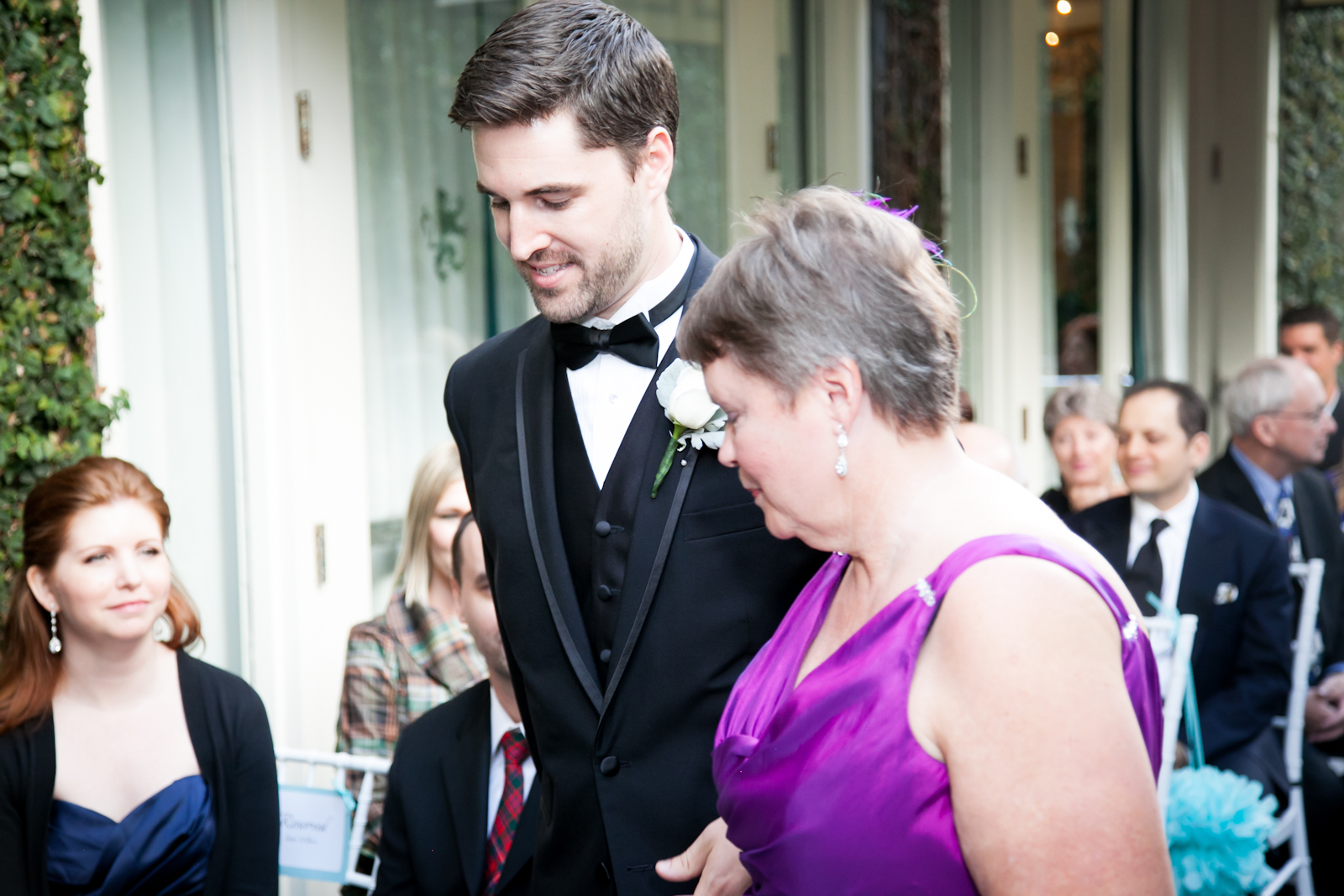 The Reception
Following an hour of cocktails and appetizers, the couple entered the Bristol Room for their first dance as husband and wife to "God Only Knows" by The Beach Boys.
A three-course meal began, and the bride's parents welcomed Rudy to the McKinnon family with an official McKinnon tartan bow tie. Speeches followed from Casey's sassy sister and maid of honor, Kelly McKinnon, and the best man, Dave Noiseux, who gave a heartfelt account of his history with the groom.
After the bride and groom cut their vegan vanilla wedding cake (the leftovers are still in their freezer, btw), Ian and Casey had their father-daughter dance to "Fly Me To The Moon" by Astrud Gilberto. A dance party followed featuring music from the 60s to the present day.
They ate. They drank. And they were merry.
The Wedding Party
Rudy and Casey were thrilled when their friend Ted Raimi agreed to officiate their wedding. Ted was the cherry on top of a perfect day.
Casey was lucky to have both of her parents, Marian and Ian, her sister Kelly, brother Greg and his wife Jaimie at the ceremony. She was excited to have her best friends Tara Platt and Laurie Percival in her corner as her beloved bridesmaids.
Rudy had both old and new friends on his side; high school friends Dave Noiseux and Vincent Douglas St-Martin, and newer, but no less important, friends and collaborators Matt Campagna and Nar Williams.
Ripley Bonner and Charlotte Percival rounded out the wedding party as the adorable ring bearer and flower girl. Thanks to their wonderful parents for letting them participate!